Research has shown that Australia is the world leader in online shopping with 69% of consumers preferring to shop online and 32 billion dollars exchanged online in the past year. Therefore, it is only logical that websites seek new ways of payments to cope with the rapid development in e-shopping, especially if they wish to prosper in the world of e-commerce.
Knowing that Paypal is no longer the only option, what is the most appropriate payment method for your site?
In this article, we compiled a list of the most popular electronic payment methods in the world today to help you choose.
As one of the oldest and most famous payment gateways in the world, PayPal is on top of the list. Today, it celebrates more than 200 million users and more than 7 million companies using its services.
The concept behind PayPal is to store all your bank cards in one place, and then use it as a payment method on any business site without entering any of that information again. This makes your accounts secure from hackers and other internet threats. Paypal also ensures the customers receive a refund if the product is not received or is unsatisfactory. Through the PayPal Business account, the service developed into a system that provides a variety of solutions for individuals and businesses, such as transferring money and receiving electronic payments.
Amazon Pay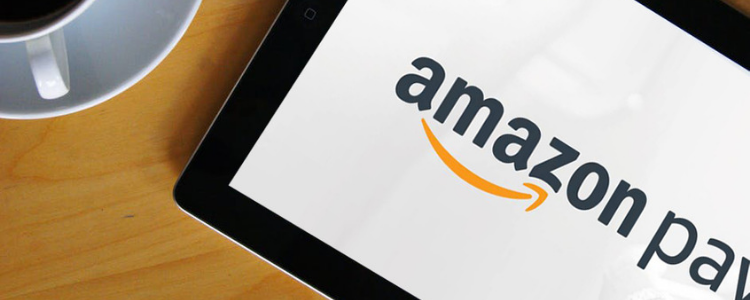 Amazon Pay allows consumers to use their Amazon account to pay for goods and services on any of the sites affiliated with Amazon. Users receive their payments through the Application Programming Interface (API); which is a retail application and are paid through Automated Clearing House (ACH), which means that any sensitive financial information is kept in one place and does not need to be re-submitted. Saving the card information is a term that consumers agree to upon purchasing through Amazon Pay for the first time in the terms and conditions section. The feature is quick and convenient, and a great bonus for consumers who have security concerns; being existing Amazon users they feel safer and confident with Amazon's ACH to deal with their confidential information.
Furthermore, you do not need to sell your goods via Amazon to take advantage of Amazon Pay as any retailer can join. In 2016, 33 million shoppers benefited from Amazon Pay, making this payment mechanism one of the most popular modern payment methods in the world.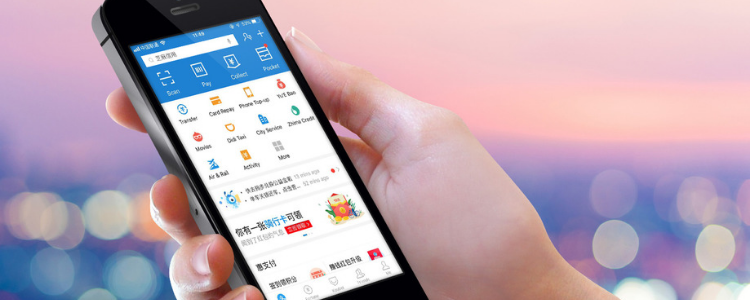 Established in 2004, the AliPay payment gateway is part of the Alibaba Group. In 2013, it overtook PayPal to become the world's largest payment gateway with more than 870 million users. Through this application, customers can register their bank information and use a QR code to process the payment. The purchase method automatically converts the payment into the merchant's currency if he has a POS device connected to AliPay. Similar to PayPal; AliPay offers the possibility of using the account to shop through other websites.
Apple Pay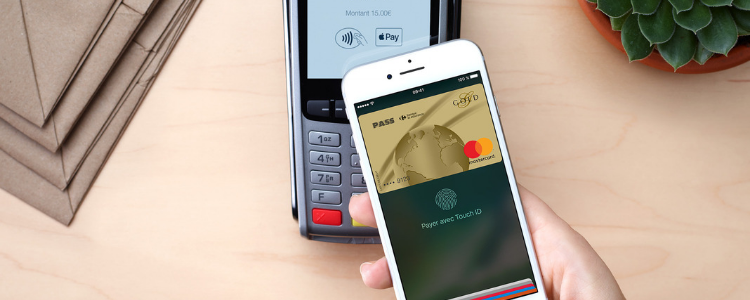 Apple's payment gateway allows you to use your Apple device as a wallet but in a faster way; all you need is to set up the credit or debit information on your phone and pay at any store with a tap of the phone. The user can also make online payments in specific applications and participating sites through the fingerprint on the device. Although demand for Apple pay was weak initially, there was a 50% increase in demand in 2016 according to the consumer spending analytics company TXN. Until February 2019, 383 million active users were recorded using Apple Pay.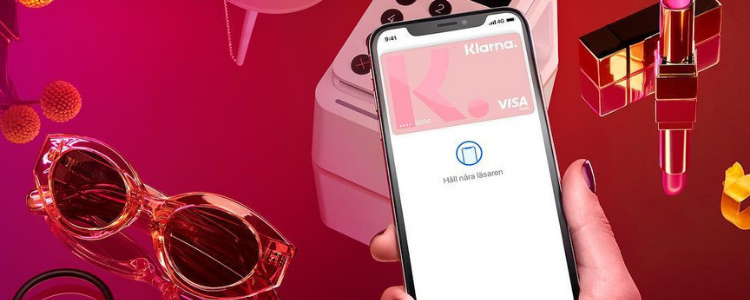 This is one of the largest alternative payment methods in Europe and North America with over 60 million users worldwide, with a focus on simplifying the checkout process for shoppers online. Klarna offers direct payments, pay after delivery options and installment plans in a smooth one-click purchase experience that lets consumers pay when and how they prefer to. Perhaps one of the more attractive elements of Klarna for many users doubting the online shopping experience is the ability to pay for the purchase up 30 days after the shipment is received, which is of tremendous value for new online merchants trying to establish their business as well and gain trust. Klarna is also licensed as a full bank to finance transactions and offer installment payments on items purchased.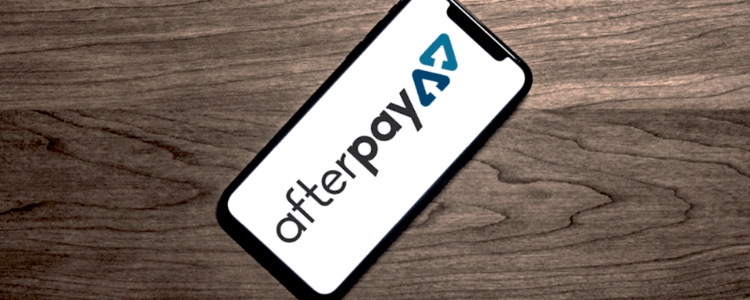 These two methods are different from Paypal and Amazon Pay as they allow users to purchase and pay through installments at reduced interest rates. However, the user cannot collect their orders or goods before paying the full amount. Despite that, users still employ these sites, for instance, AfterPay has 1,400 members while ZipPay has 2,000 members. Moreover, participating retailers confirm that 60% of their sales go through the AfterPay and ZipPay payment channels.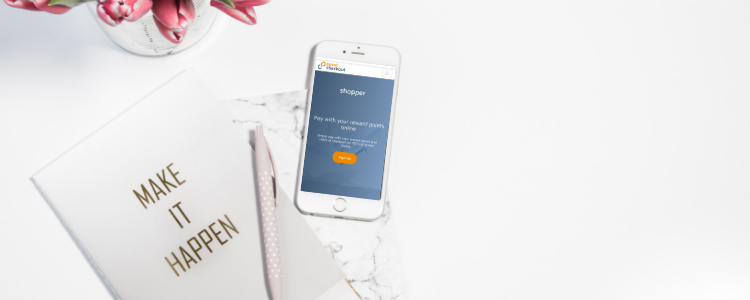 Point Checkout is an emerging payment gateway for reward programs that allow users to shop across a wide network of websites and pay through their loyalty points. A huge advantage of this payment method is the ability to combine points from all the loyalty programs in one transaction and even compliment with a credit card if the points are not enough to cover the value of the product. Currently, Point Checkout is only available in Jordan; nevertheless, the company expects to enter the GCC and other neighboring countries in 2019.