Pay with reward points and miles online.
The payment method you've always been waiting for
How it works
Just sign up, add your reward and loyalty accounts and start spending
Create an account and link your reward program
1
Choose PointCheckout when paying at participating merchants
2
Pay with your reward points or pay with (points + card)
3
Pay with points at these leading retailers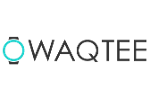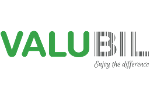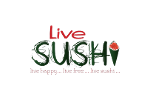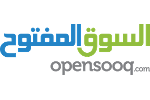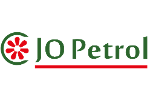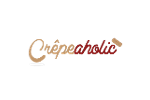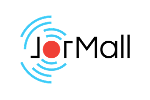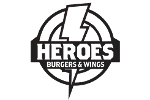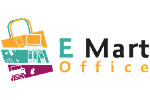 Simplicity is at our core, and so is PointCheckout payment method.
PointCheckout works with your existing loyalty program so you don't have to join a new one. Now you have a reason to collect your points again!
All your reward programs in one place
Pay with points or pay with (points + cash)
Safe and secure payments