Loyalty Programs are not a recent trend in the business world, in fact, these programs are as old as 1973! Back then, a merchant in New Hampshire gave his customers copper coins to redeem for discounts on their future purchases, thus shaping the basics of Loyalty programs as we know them.
According to Digital 2019: Global Digital Yearbook by Hootsuite; 99% of the United Arab Emirates are internet users; this is exactly why businesses are investing in e-commerce and opening all sorts of online gateways.
In our search for the best tech-tools, we looked into three technologies and acknowledged how they can influence the success of a loyalty program:
Going Mobile!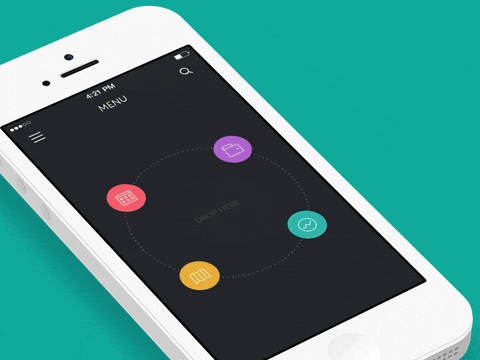 Businesses are aware that consumers' behavior has drastically changed with the introduction of different social and internet platforms; hence offering mobile-friendly loyalty programs is a convenience they need to create for their consumers. Research shows that shoppers prefer to receive incentives on their phones or brand apps, thus going mobile can get the brand closer to its consumers and help retain their loyalty. Applications such as Shukran and Carrefour MyClub are a great example of such schemes; consumers can easily track their points or status progress, shop online and receive the latest promotions first hand.
Now we agree that going mobile is key to success, but having a mobile application is barely enough! Businesses need to invest in safe gateways for online payments or digital wallets as they are designed to provide better payment management for their consumers. Digital wallets can also reduce marketing costs as it utilizes the data from the consumer's purchase history to allocate target groups for each new promotion. It is worth mentioning that businesses investing in online payment portals should guarantee secure transactions at all times which may be expensive.
The Internet of Things (IoT) Concept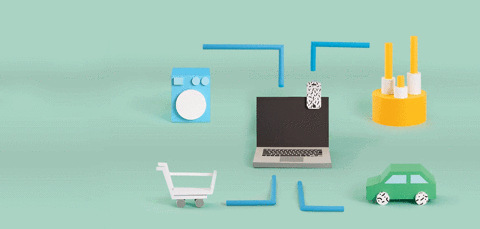 The concept behind IoT is extending the internet connectivity to other things beyond computers and smartphones; items such as smartwatches, fitness wristbands, and beacons are an example. Beacons became popular internationally in recent years; these devices connect to smartphones and tablets by Bluetooth Low Energy signals (BLE). This technology assists in creating rapport with your regular clients by saving data such as their product preferences, which allows you to have a dynamic interaction with your consumers as they shop. This concept is slowly expanding into the retail business, and our guess is it will soon be a part of every loyalty program as it incorporates live notifications as soon as consumer enter the stores.

Artificial Intelligence (AI):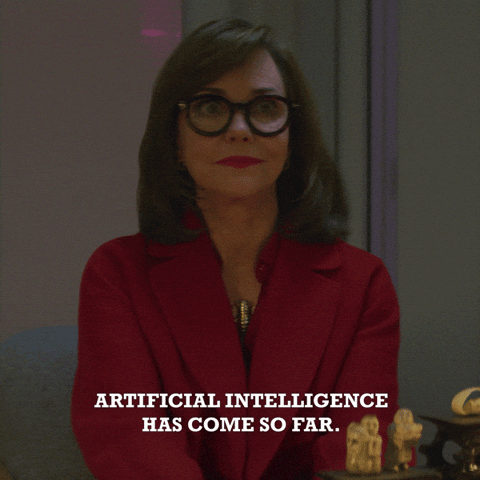 Artificial Intelligence (AI) and data analysis surely changed the scene for all businesses by allowing personalization and better interaction with their consumers. Today most Loyalty Programs offer members-only discounts based on data previously collected, the analysis provides targeted suggestions for items consumer might like to purchase next or recommend linking to other loyalty schemes. If we explore Careem REWARDS, for example, an interesting factor about their rewards system is that they allow their customers to link their Careem account to other loyalty schemes such as Emirates Skywards, STC Qitaf, Shukran, Air Miles, Etihad, and Etisalat Smiles earning them loyalty points with every ride. This creative collaboration service makes consumers eager to make use of the app and collect more points to benefit on both schemes especially if they do not travel enough to earn miles.
Moreover, AI-powered chatbots are taking over human customer support, luckily businesses can benefit from this by improving their customer experiences with helplines. Recent research suggests that consumers will manage up to 80% of their relationship with a business using AI technology by 2020. The importance of this technology in loyalty programs is that it makes the customer experience easier by providing immediate support to issues such password recovery or general inquiries and if all fails its redirects to the person who can provide efficient help based on leads from the chat.
As a business, you do not need to invest in every technology available in the market especially with all these changes happening so fast. It is important for companies to adopt only those technologies that best serve their consumers, in the end, loyalty programs work best when they address the consumers' interests above all.