According to a study by Baymard Institute the average eCommerce cart abandonment rate at 69%, however, businesses can improve those conversion rates by up to 35% with some payment optimization to the check out process. For that reason, companies that invest in e-commerce are focusing more on integrating different payment methods as a mean to improve their conversion rates and attract more customers.
In this article, PointCheckout assesses how providing diverse payment options offer benefits for consumers and businesses alike.
Ease and convenience for customers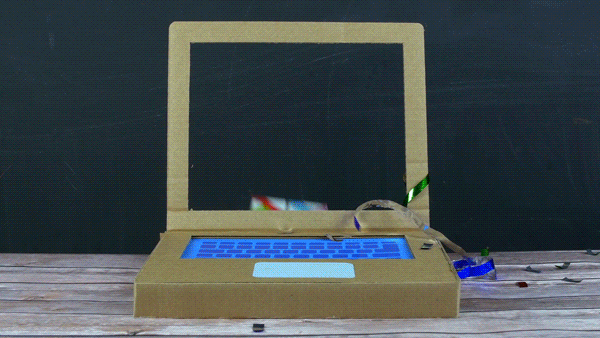 When it comes to payments, customers expect to use the method and channel they are most comfortable with; in fact, an infographic from Milo stated that 56% of respondents look for variety of payment option at the checkout page. For that reason, it is important to make the checkout process easy for your customers; when you limit the payment methods customers might feel frustrated or cornered, at the end of the day everybody wants to have options. Credit cards, e-wallets, and other payment routes will give the customer the ease to shop online no matter where they are.
Higher conversion rates at checkout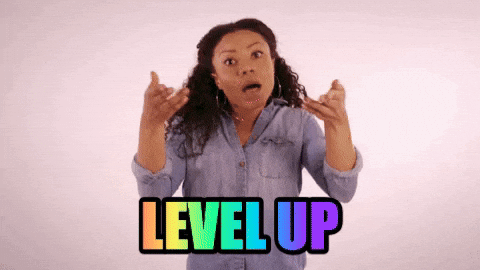 More choices mean a higher rate of completed payments, which translates into higher revenues for the company. On the other hand, customers who can finalize their purchases on the spot without waiting for additionally verified transactions or bank approvals would be more likely to become loyal and recommend your website to others. Amazon's one-click checkout has transformed conversion rates because of its no-fuss approach to paying.
Localization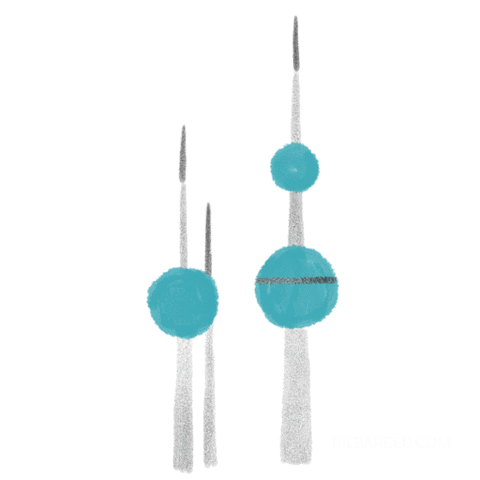 A very important aspect is understanding also where the shoppers are coming from. Online payment is no longer limited to credit cards, with Knet in Kuwait for example and Mada in Saudi Arabia taking center stage since the last few years. In Europe, direct debit payment such as iDeal has taken over credit card use that many stores are in fact dropping credit cards altogether in favor of local options. PayPal is not officially available in Lebanon just yet, although it is one of the largest online payment gateways in the world. Unless international audience is the target and the online stores ships across borders, pay attention to the local payment trends and how they are gaining users, and focus on adding those to the checkout page.
Marketing Many payment gateways advertise their merchants or offer special discounts (funded by them) for customers who use their payment method on the designated website. The collaboration between Careem and Mastercard is an example of how these 2 businesses promote each other, customers get a 20% discount on 2 rides per month when they use their Mastercard to pay for a ride, and Paypal often does the same as well, bringing direct benefit to the merchant.
Competitive advantage for businesses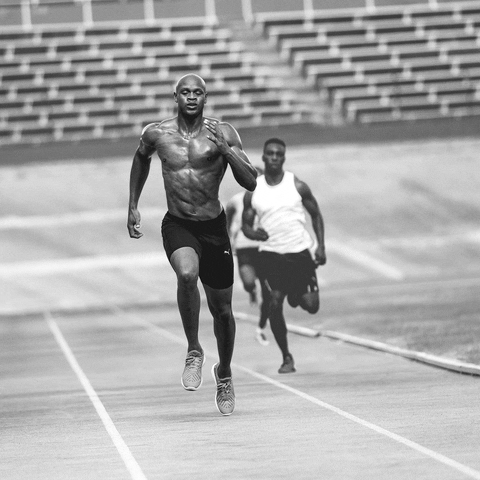 With the rapid rise in e-commerce and at ever-increasing competitiveness, many online stores are having to compete on prices and exclusive deals. Payment options offered are also prime competing grounds, where more users could be acquired based on the more common payment methods preferred. Referring to the above points, an app offering KNET in Kuwait, for example, would be preferred by many users compared to another app selling same products but limited to cards.
The payment industry grew enormously from paychecks to electronic transactions and the preferences of the new generation to shop instantly and from the comfort of their homes played a big role in this transformation. Moreover, with all the available options customers have proven that they do not like it when businesses try to direct their shopping practices thus, by offering the variety you can guarantee to exceed your customers' expectations.

Read about leading payment gateway you can explore and integrate into your website.