Who doesn't like to venture out every once in a while with family and friends, especially during the summer vacation? However, with an ever-increasing cost of living, seeking the best deals out there to maintain our habits and the frequency of going out makes a difference. So many people end up using their reward programs to subsidize their spends and maximize their chance of getting the best deals and discounts out there. Here are some ideas on how to navigate Amman summer with your loyalty programs based on the top 3 most common activities.
Cinema and movies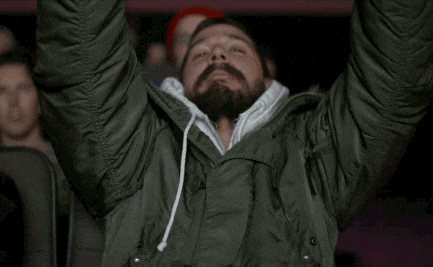 Cinemas are one of the best places to spend time with family, especially if that involves kids. With the number of movies released in the summer, most movie theatres offer some kind of reward, and Prime Cinema Rewards program gives you a path to free tickets even. Enrolment is straight forward, pick up a card from any branch and activate it, and you will qualify for free tickets with the earned points. They even offer members a free ticket within 14 days of their birthday, and the option to pool the points for the entire family!
Cafes and restaurants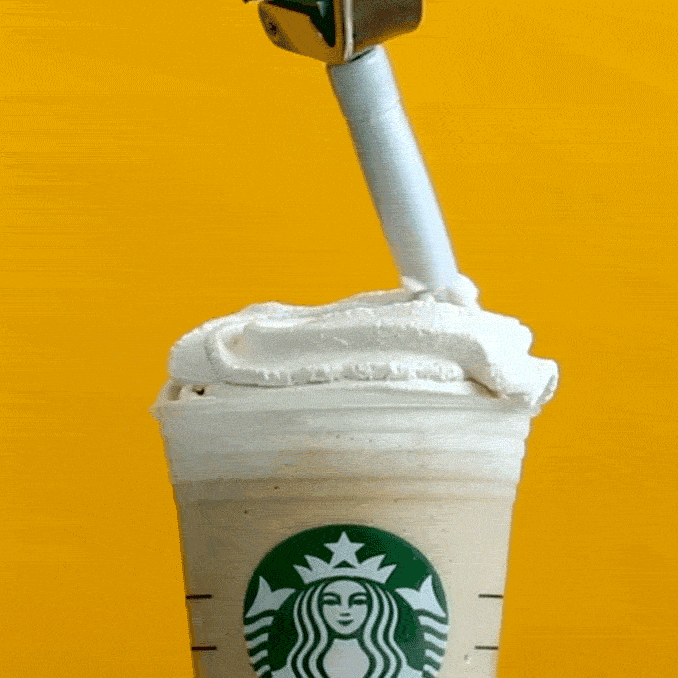 The food and beverage industry has some prime examples of loyalty programs that pay back or give discounts very frequently and with relatively little spent by members. The simplest being the use of punch cards such as those of coffee shops (e.g. buy 5 get 1 free), all the way to a full tiered membership program of Eat Group restaurants which enable members to get a discount with each purchase that in turn increases with more frequent visits to their brands.
On the other hand, telecommunications companies such as Orange offer discounts to customers in hundreds of places such as restaurants, just for being a customer, and based on that phone number discounts range from 2 for 1 item to 50% off food at some major restaurants such as Fuddruckers.
Family gatherings!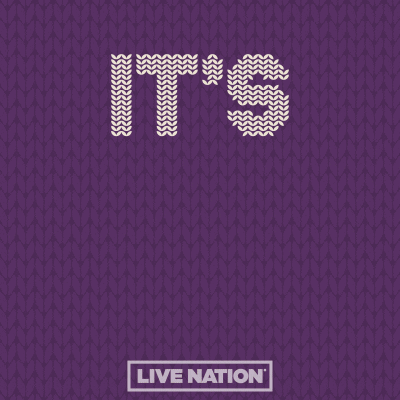 Whether it is organized or ad-hoc, family and home gatherings happen a lot during the summer, especially with good outdoor weather at night. So grocery shopping is inevitable, however, it is also a big saving opportunity especially since it is a very frequent activity for most people. Choose a supermarket that has a loyalty program such as Carrefour MyClub which gives direct cashback on each purchase with the possibility of redeeming those points instantly on the next visit (once the minimum threshold of 5 JOD in MyClub points is reached). A great way to save some on a weekly activity.
Read about how to choose the best grocery rewards program for you
Eventually, a smart way to earn even more rewards is to use a reward program backed credit card for those purchases, and spend those points on platforms such as PointCheckout or cashback, and make the most of your summer!