Established in 2005, Umniah has worked so efficiently to develop the telecommunications sector in the Hashemite Kingdom of Jordan. In 2016, Umniah was named the fastest internet network in Jordan by Speedtest by Ookla and in early 2019 Umniah landed another achievement by starting cooperation with The Jordan Electric Power Company (JEPCO) to provide an advanced communications infrastructure based on a large-scale fiber-optic network.
What is umnicoin?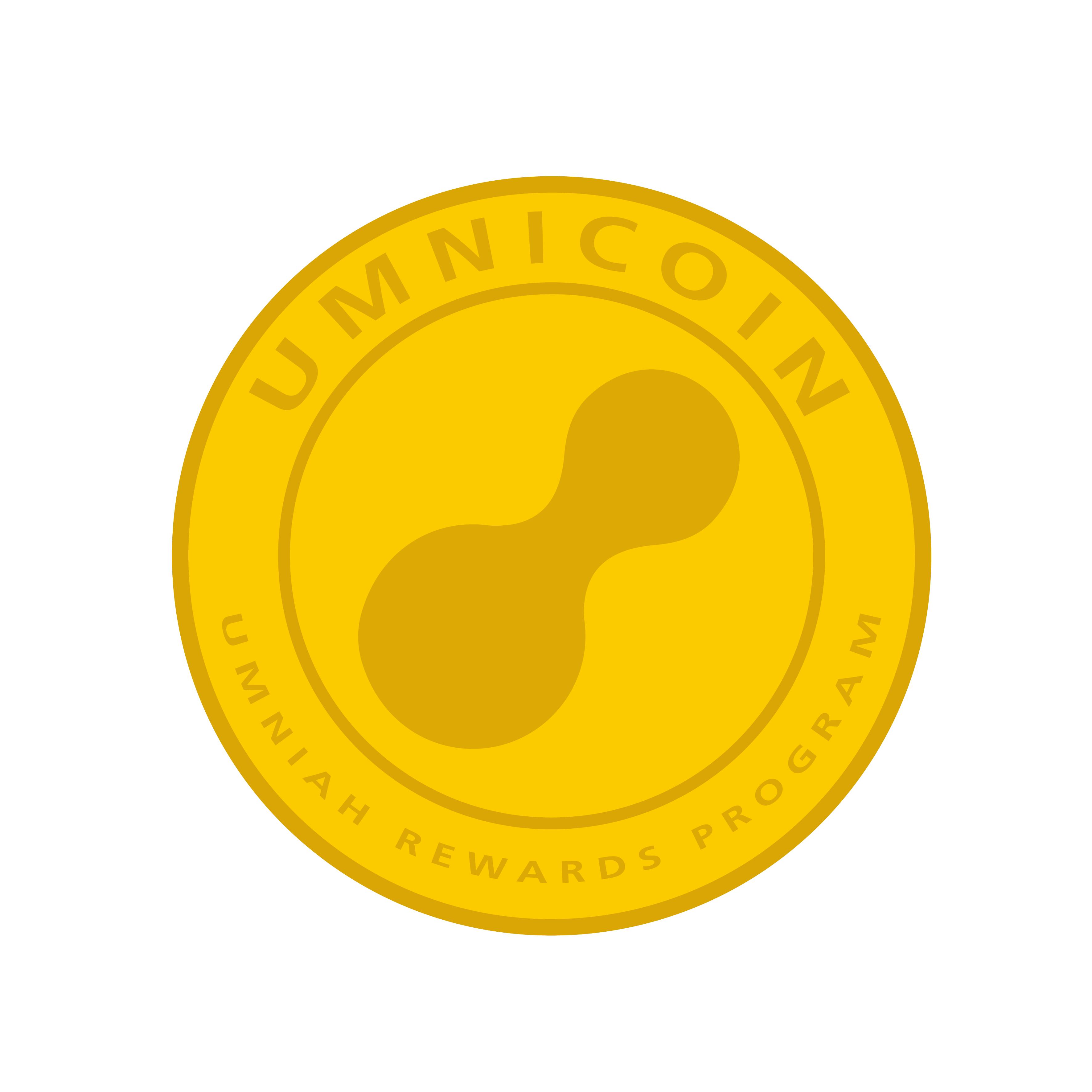 umnicoin is the loyalty currency Umniah customers can collect through the rewards program. This program is tailored for Internet and phone subscribers, they can collect umnicoin from using the company's services and redeem them for offers, services, online shopping or donations.
How to collect umnicoin?
The program offers various opportunities to collect umnicoin and similar to most loyalty programs, the number of coins earned depends on the service the customer uses. The collection system is as follows:
Note that each dinar is equal to 100 umnicoin, however, the value of umnicoin increases as the customers steps up in the program levels:
How to redeem umnicoin?
Redeem umnicoin through the phone app: Customers can redeem umnicoin for vouchers at an extended list of restaurants and shops. umnicoin can also be redeemed for call credit or internet packages directly through the app.
Online Shopping: Customers can shop using their Umnicoin on various websites by joining PointCheckout and shopping at its merchants.
Donate umnicoin: An additional way to redeem Umnicoin while doing good is to donate for Jordanian charities such as the King Hussein Cancer Foundation, Tkiyet Um Ali Organization, Tahseen Initiative, and many others.
Read the full comparison between Orange, Zain and Umniah loyalty programs